6 Hollywood Inspired Sales Kick Off Meeting Theme Ideas
It's getting to be that time of year again for planning annual sales kick off meetings. Over the next quarter, companies nationwide have begun planning their annual sales kick off (SKO) meetings. The theme that guides your sales kick off meeting agenda is equally as important as the agenda content and delivery. Make your SKO one to remember with these six Hollywood-inspired sales kick off meeting themes:


Avengers Endgame
This sales kick off theme is all about making championship-winning sales plays to beat out the competition. Setting strong targets and collaborative team objectives, and announcing big strategic plays are a must.
Champions train to be the best so skill development should also be a highlight of this theme. Boost your attendees' competitive spirits with live session learning quizzes and interactive team-based competitions. Split your salesforce by region or function and let them battle it out for an Endgame battle of the century!



Guardians of the Galaxy
Innovative ways of interacting with buyers should be front and center with this sales kick off theme. Think more engaging web content, guides, or even memes that harness social currency!
This theme is all about connecting sales with marketing to better service and win more customers. Collect valuable feedback during each session to pass along to marketing leadership with live crowdsourcing questions.


Limitless
This theme is all about going beyond the basics and showcasing the latest developments in the field of sales. What new tools exist for understanding how buyers make decisions? Upselling customers? Helping negotiations? Dedicate your sales kick off meeting to encouraging professional growth and getting your sales team to the next level.




A Whole New World
Is there a big expansion or partnership coming? Or is a merger on the horizon? Give your salesforce the full picture on all major changes to come with this sales kick off theme. Use anonymous surveying to find out what your salesforce really thinks about the changes to come.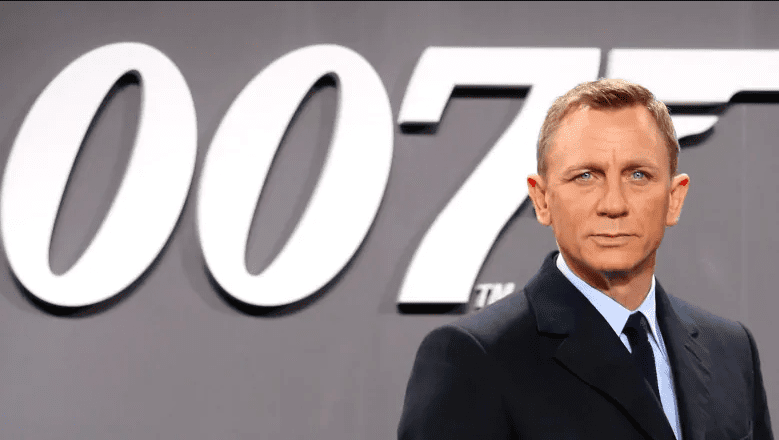 James Bond
The devil is in the details with this sales kick off theme. Ramp up your sales team by showcasing what true passion and dedication looks like! Shake up traditional speeches from top performers and leaders with Bond-style videos, reenactments and spoofs painting memorable portraits of success.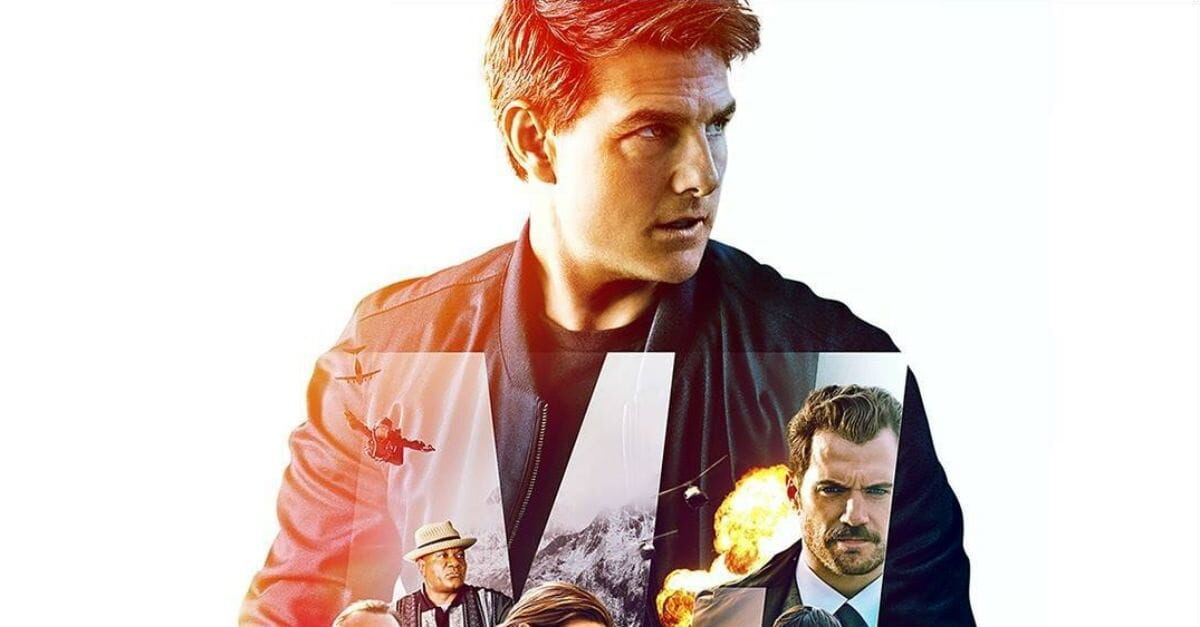 Mission ImPossible
Does your salesforce potentially have big hurdles to overcome this year? This sales kick off theme is all about confronting your pain points and presenting a plan for optimizing your approach and tools for success.
This SKO should be focused on reinventing your process without changing everything. Ensuring salesforce alignment leading up to your sales kick off will be critical to driving home your message for success and articulating the value behind the strategy. Building team morale will also be essential to having a successful sales kick off. Once your salesforce has the belief in change, the battle is already half won!