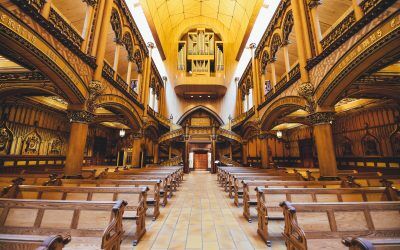 In the wake of the pandemic, the Episcopal Diocese of Lexington transitioned to e-voting after years of relying on paper ballot voting. For the first time in church history, deputies of the 124th Annual Diocesan Convention would be convening to pass important...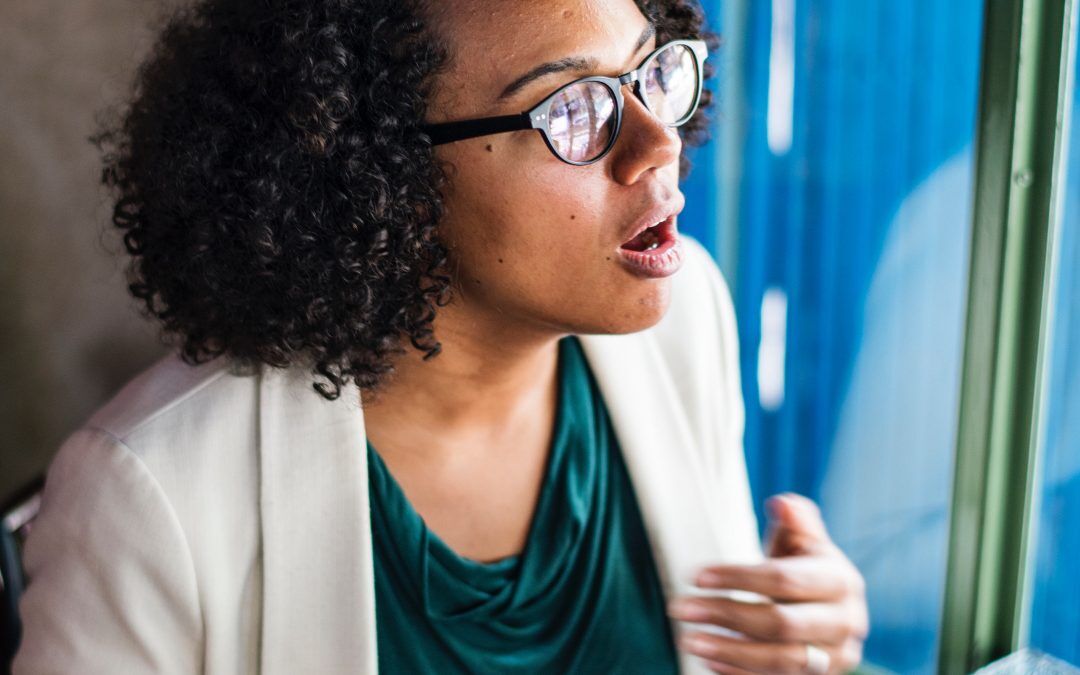 Many audience response system companies sell audience response keypad equipment and software at varying market prices. While some abide by inclusive pricing models, others have invisible costs that are often missed during the vetting process. When choosing...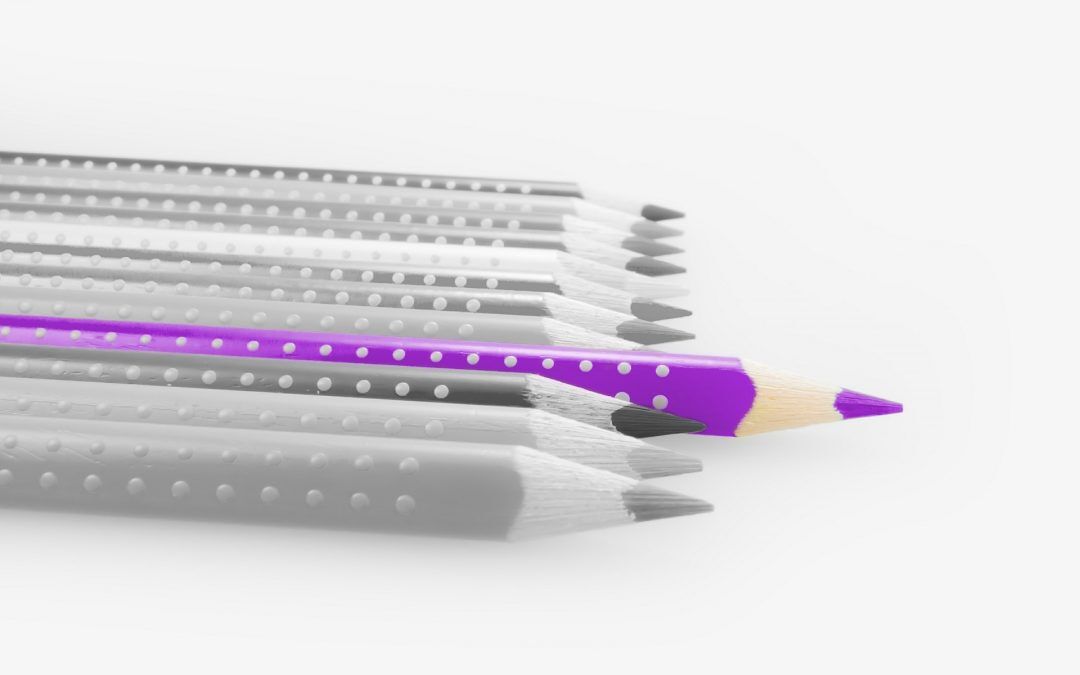 There are many companies offering audience response rentals, so how will you know whether you're getting a good deal or not? The cost of renting audience response systems for live audience polling depends on a few key variables. We've got the lowdown on what to look...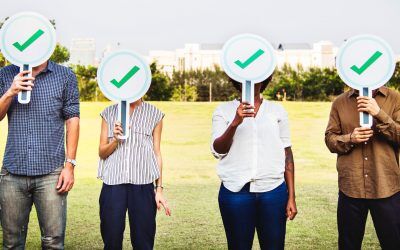 When it comes to real time audience voting and ballot automation, not all audience response systems are created equally. This seems simple enough, but without a clearly defined vetting process election planners may find themselves with an audience voting system that...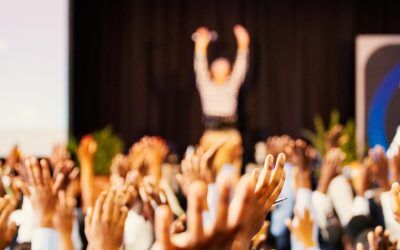 The use cases for real time audience voting are plentiful, and growing in popularity as mobile connectivity makes audience response system technology more scalable. Conference event and training professionals are using audience voting to encourage learning...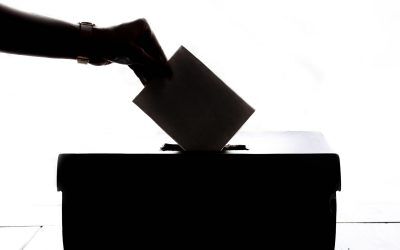 In today's era of digital connectivity, live audience polling has become standard practice for many election organizers. Still, many organizations and government agencies, particularly, question the security and performance of audience response systems with electronic...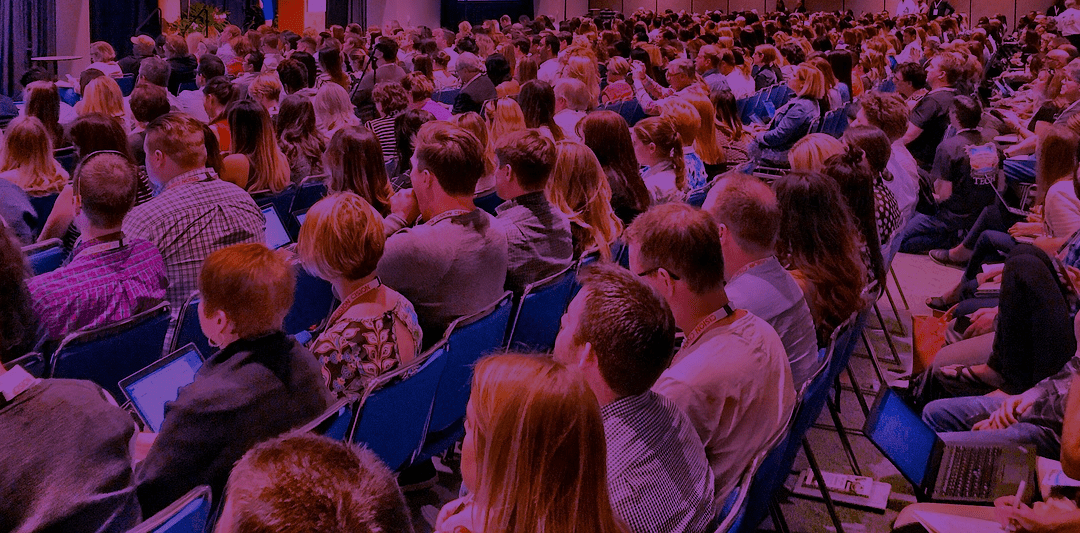 January is arguably the most important time of the year for sales organizations. A company's annual sales kick-off (SKO) is its most important sales gathering of the year. SKOs are intended to direct, educate and inspire sales teams to reach new levels of success. New...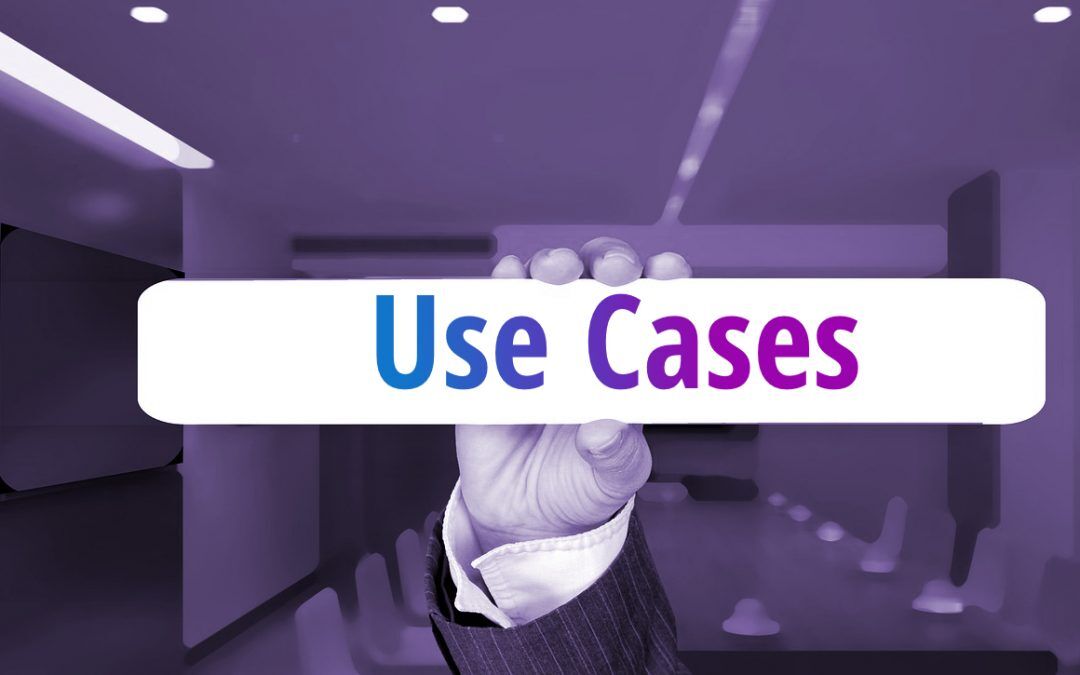 Audience response systems are eliminating the need for organizations to invest large sums into varied single point solutions. From voting and elections to workshop training and classroom gamification, the use cases of audience response systems are endless. They can be...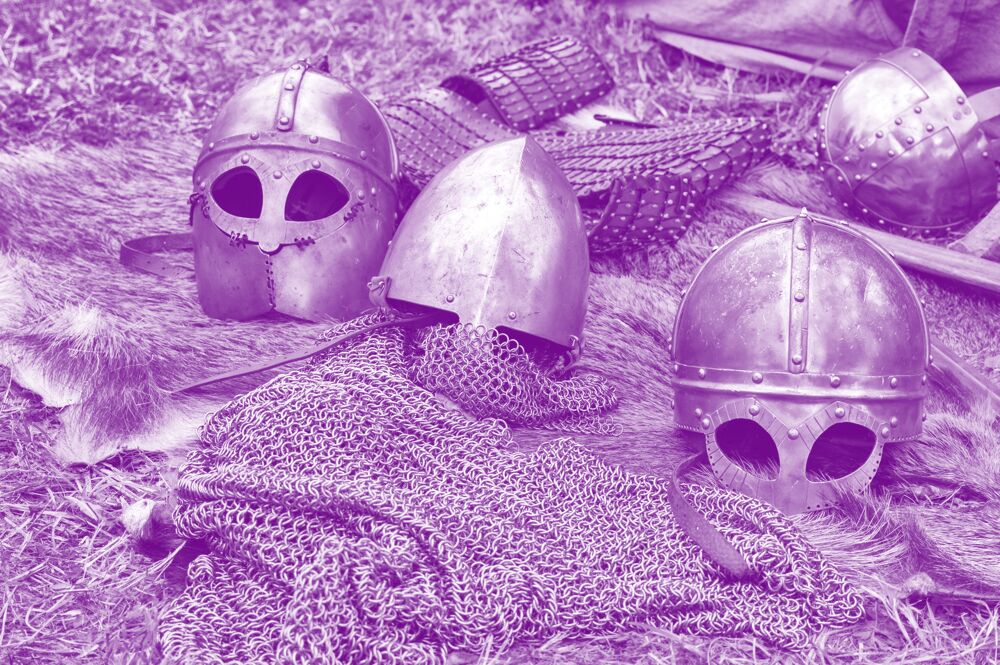 The use case applications and technical capabilities of audience response systems has grown multifold in the past decade. No longer are audience response systems being used exclusively by event professionals planning major conference events. To help you get started on...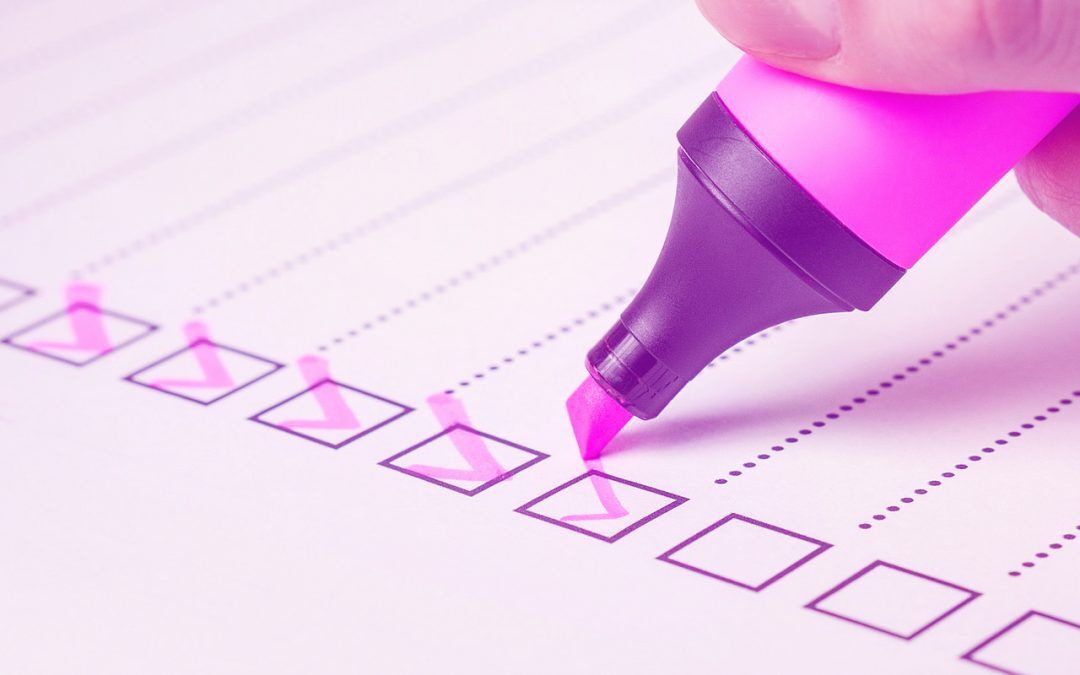 In this part of the 3 Minute Audience Response System Comparison Review series we're taking a closer look at Vevox. Founded in the early 2000s, Vevox is a Finnish mobile phone-based polling platform used for live polling and Q&A within the classroom and workplace....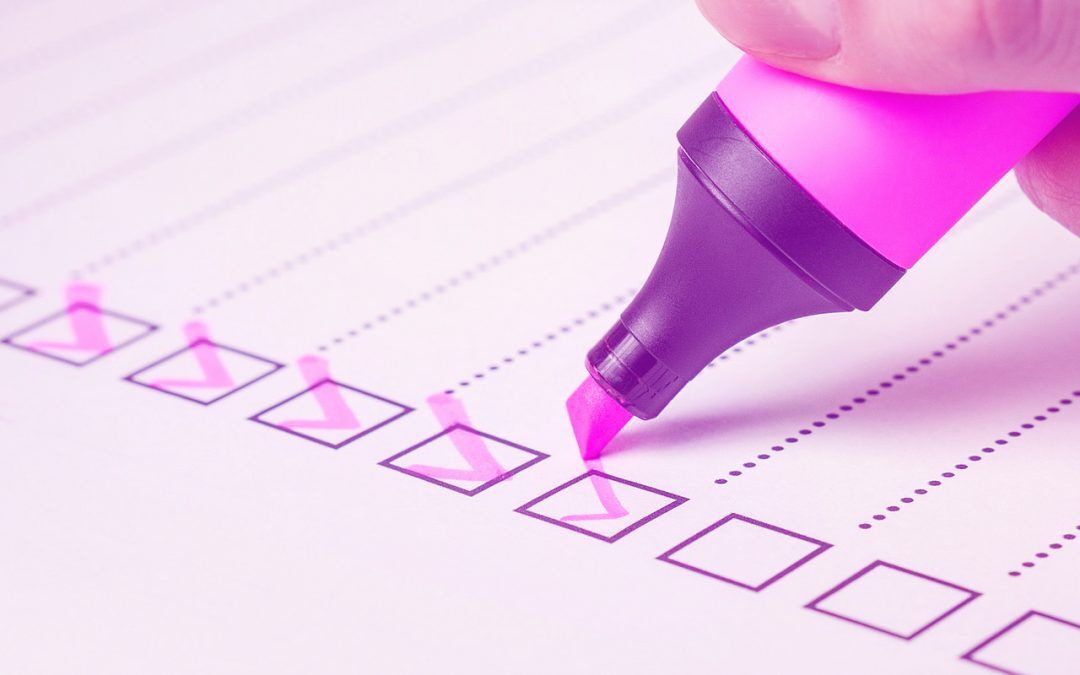 In this installation of the 3 Minute Audience Response System Comparison series, we're taking a closer look at Turning Technologies. Founded in 2002, Turning Technologies is an education technology company that provides an interactive response system, TurningPoint,...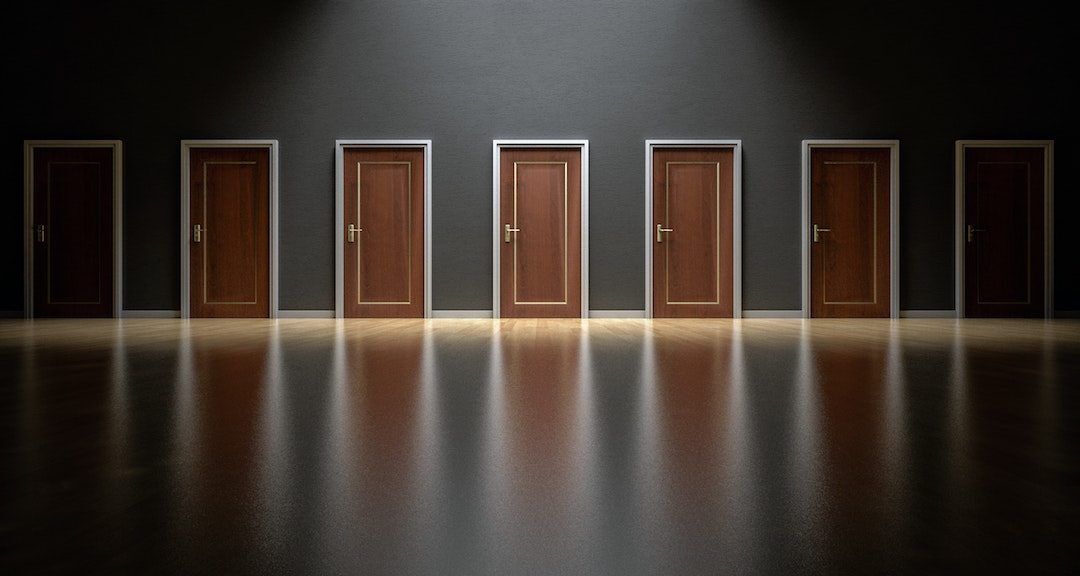 In this installation of the Top Audience Response Keypad Manufacturers series, we review the capabilities of the Meridia Interactive Solutions line of audience response keypads. An old provider of audience response keypads Meridia Interactive Solutions (Meridia) is...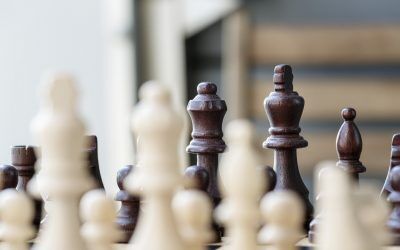 Sales kickoff meetings can be truly magical experiences when planned in alignment with sales and delivered as an interactive experience. New skills and techniques are debated. New messaging is circulated. New products are rolled out. Energy is at a high. Everyone in...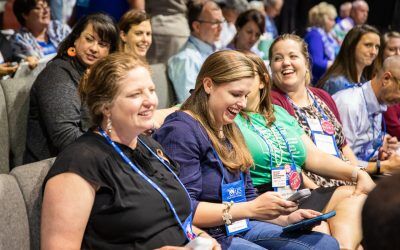 The United Methodist Church is one of many national conference bodies that have transitioned to audience response systems complete with live audience polling and electronic voting keypads for annual elections. Having experienced severe disruptions due to faulty...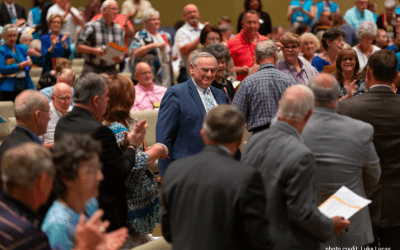 After years of relying on scantron machines, the United Methodist Church (UMC) Annual Conference of Alabama & West Florida made the switch to an audience response system for elections e-voting. With over 1400 attendees it was imperative that this change didn't...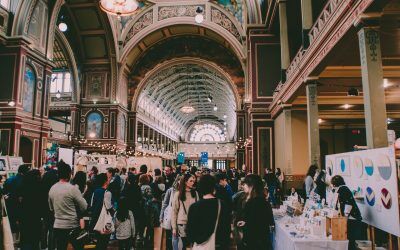 This year, United Methodist Church Annual Conference planners had the difficult task of presenting electronic voting keypads to an audience which included a significant number of seniors, many of whom don't use computers—and during a highly sensitive elections season....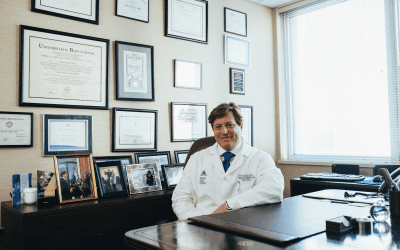 Recent study published in The American Journal of Managed Care successfully demonstrates the effectiveness of audience response systems for interactive education, using both live meetings and online course. In Brief: Recently, a continuing medical education...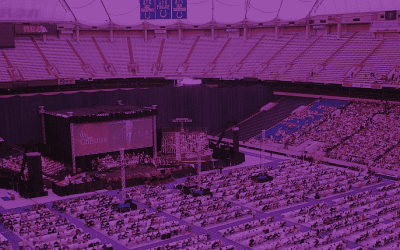 General Assembly planning is a daunting task for even the most experienced of religious event planners. The General Assembly is the most important (and complex to plan) meeting of the Church. Delegates from across the nation, and world in some instances, come together...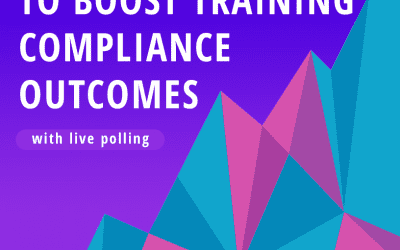 Compliance leaders are successfully using audience response systems for live audience polling, personalized learning and gamification in order to boost the performance results of training programs. Here's how. Up Next: A Best Practice Model For Engaging Financial...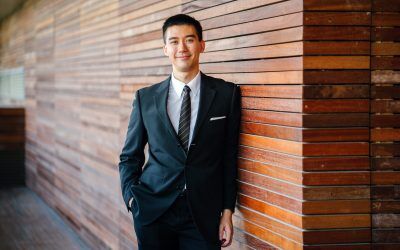 As financial institutions face dramatically higher regulatory fees and greater scope of oversight, compliance risk has become a pronounced concern for the executive leaders of financial institutions. Disengagement during trainings risk employee misunderstanding of how...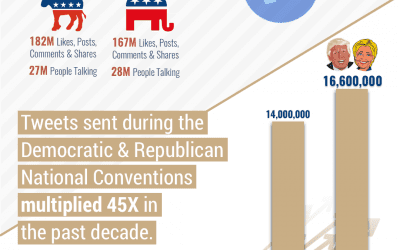 Political conventions are fast evolving—don't just take our word for it! We've sourced the data to prove it. Check out this infographic for hard hitting stats on the undeniable influence of social media, livestreaming, mobile communications and audience response...