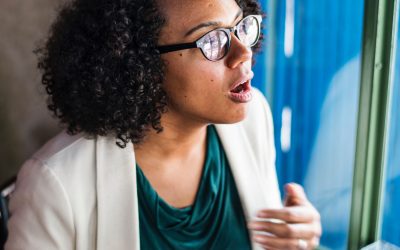 Many audience response system companies sell audience response keypad equipment and software at varying market prices. While some abide by inclusive pricing models, others have invisible costs that are often missed during the vetting process.  When choosing between...
No Results Found
The page you requested could not be found. Try refining your search, or use the navigation above to locate the post.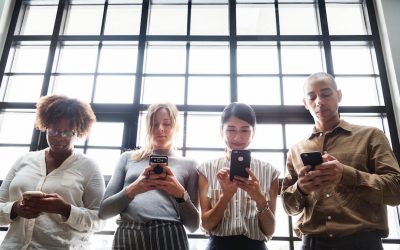 Election organizers are ditching scantron systems and manual vote counting for live audience polling and mobile electronic voting. With robust e-voting software, audience response systems are making the elections process more efficient and convenient for organizers...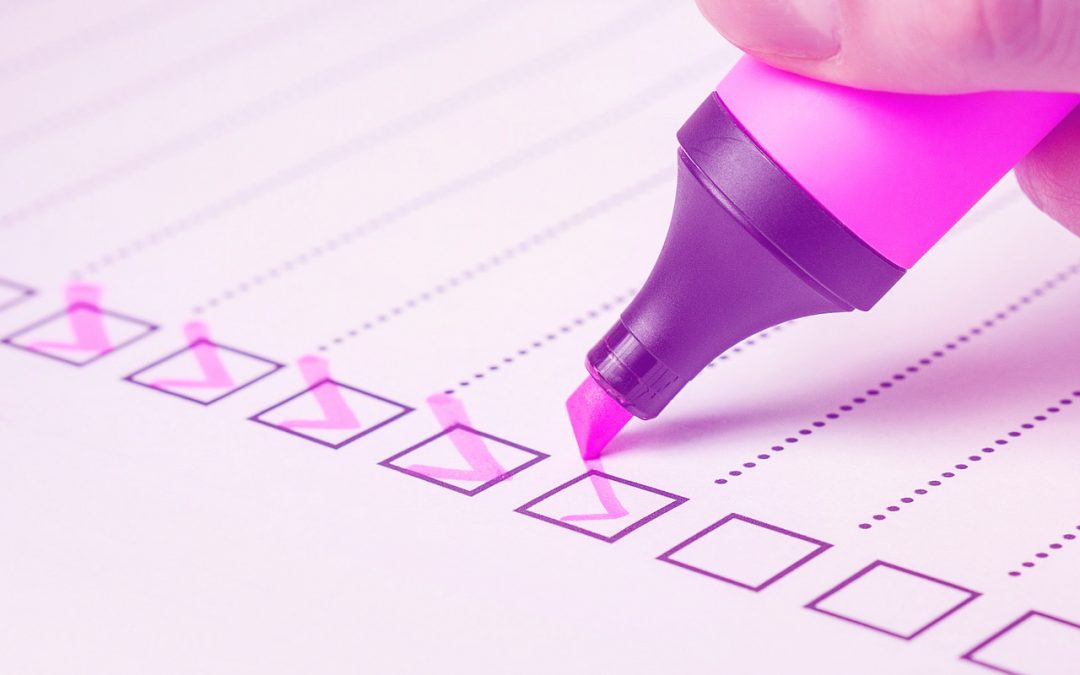 Differentiating between live polling devices and keypad clickers provided by audience response system vendors is no easy feat. There are many software and hardware related factors to consider before making a purchase or rental decision. Typically, audience response...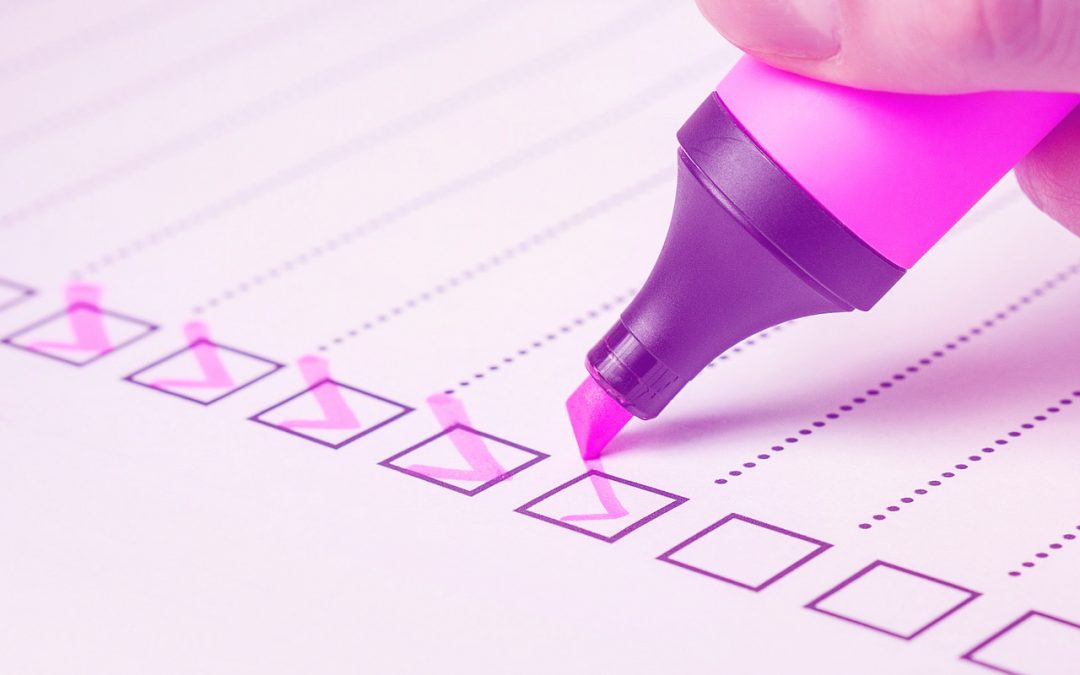 In this installation of the 3 Minute Audience Response System Comparison series we're reviewing Ubiqus, a provider of audience response keypad equipment used primarily for real-time data collection, audience participation and adult education. Audience Response System...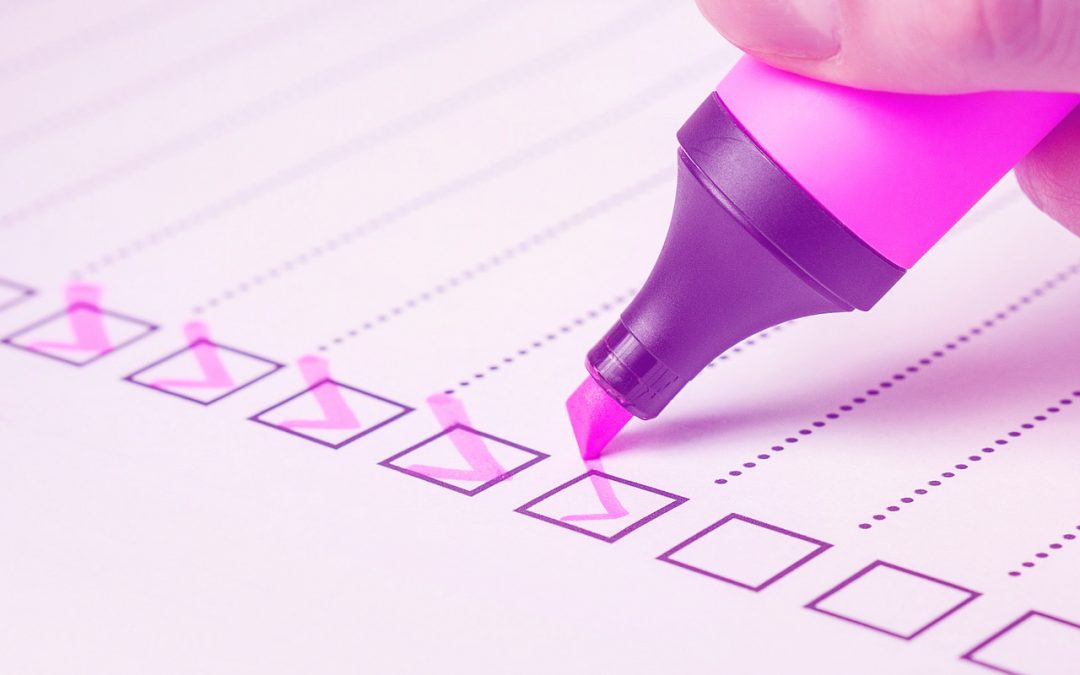 In this installation of the 3 Minute Audience Response System Comparison series we're examining iClicker, an audience response systems company specializing in classroom response. Offered as part of Macmillan Learning's digital products, iClicker is primarily used in...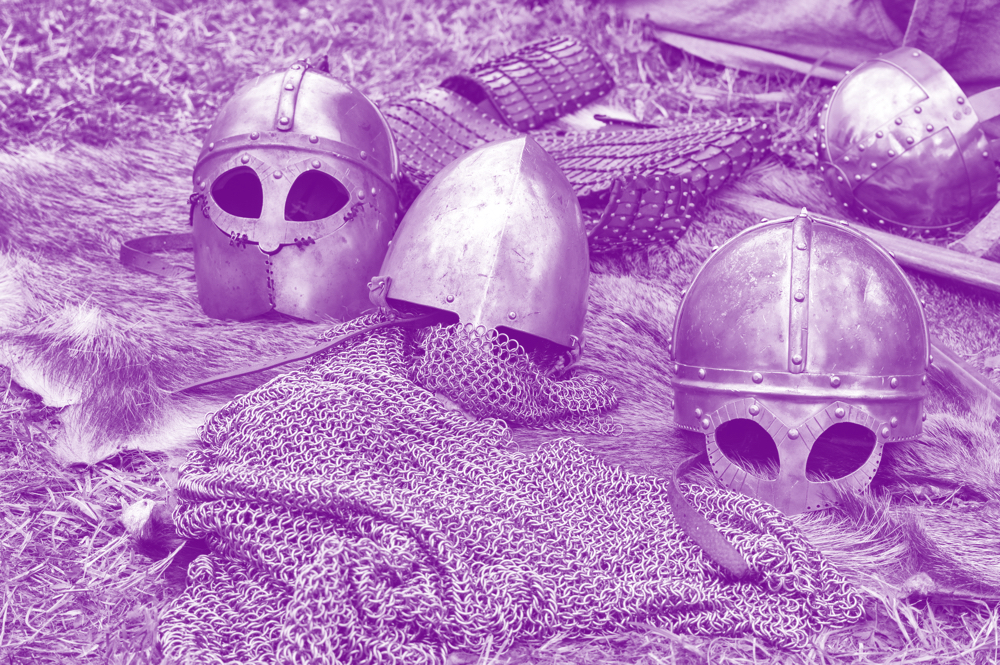 Fact check your knowledge of audience response systems (ARS) as we continue to debunk outdated assumptions of ARS technology's applicable use cases, functional capabilities and technical limitations. Myth 1. Audience response systems only work for conferences and...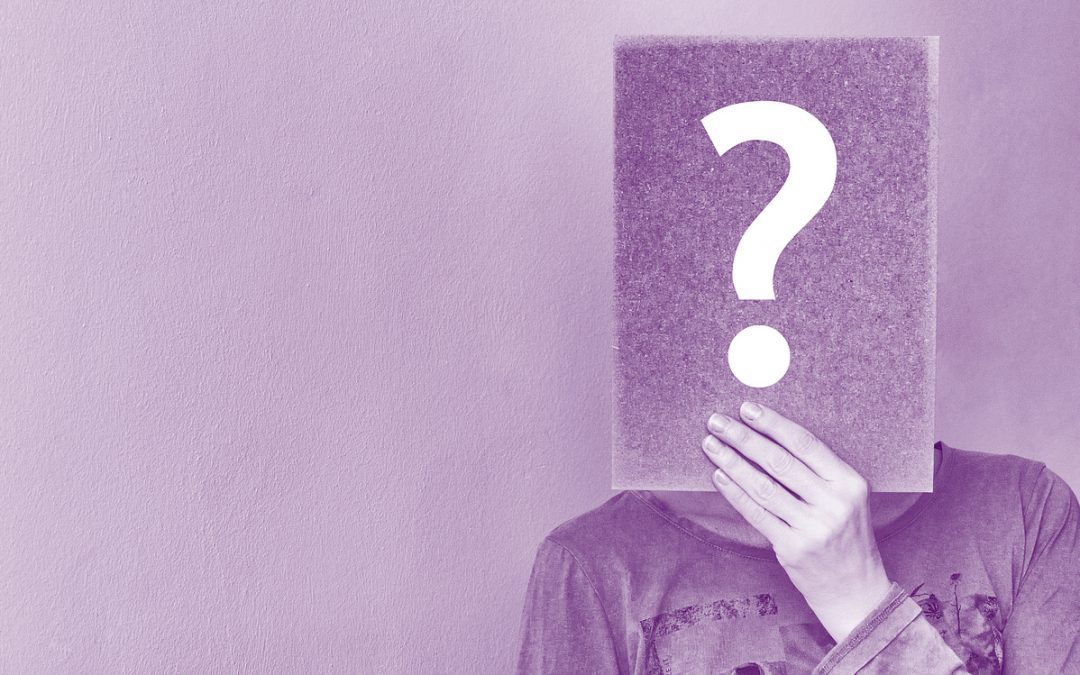 Gathering honest employee feedback is the ultimate challenge for most companies. Employees oftentimes are reluctant to share their honest concerns and ideas with management, or even with their peers, for fear of judgement. This broken feedback loop can jeopardize the...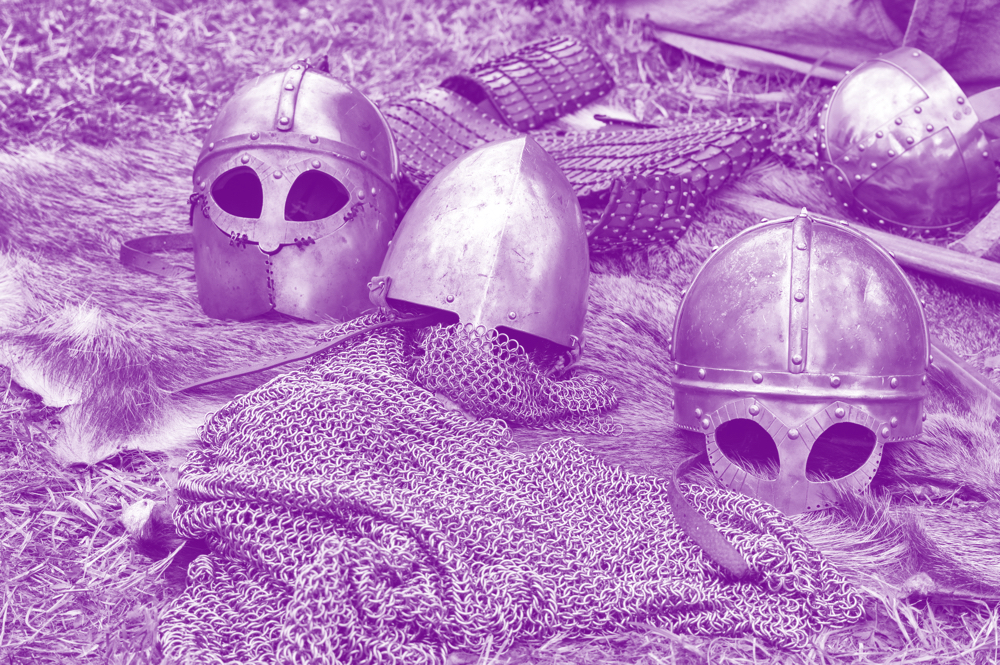 Audience response systems (ARS) are experiencing more hardware and software adaptations and advances than decades past. Many of the capabilities and limitations that once defined the industry no longer bear weight. Find out how up-to-date your knowledge of the...